Nobuyoshi (Nobu) Kageyama
MD, Mohs Surgeon
About
Dr. Nobuyoshi (Nobu) Kageyama
Born: Tokyo, Japan and raised in Honolulu, Hawaii
Undergraduate Study: University of California, Irvine B.S. in Biological Sciences
Medical School: University of Hawaii, John A Burns School of Medicine
Dermatology Residency: University of Minnesota, 1997-2000
Mohs/ Advanced Dermatologic Surgery Fellowship: University of Minnesota, 2000-2001
Interests: Spending time with the family,
golf, basketball, working out, and making tedious webpages.
Other Languages: Japanese
 Dr.

Kageyama

sees patients in: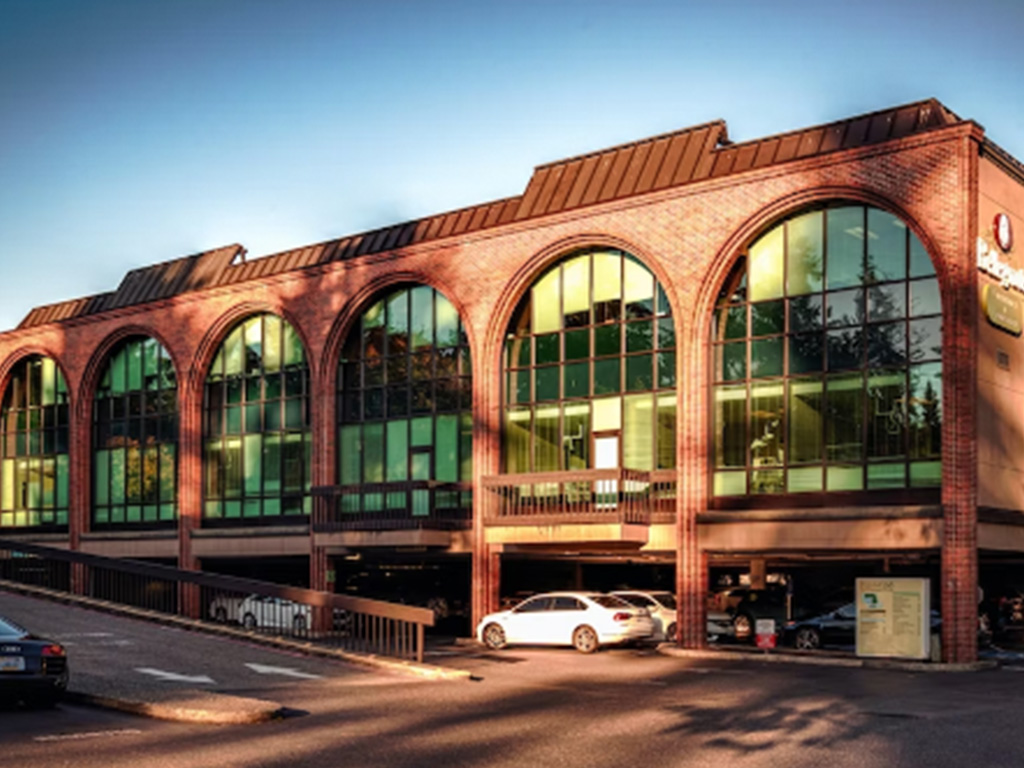 Contact Us(425) 457-79001200 112th Ave NESuite C-187Bellevue, WA 98004Monday - Friday: 8:00 AM - 4:30 PMSaturday: ClosedSunday: [email protected] you need directions to to our office? Click the button below for directions. We look forward to seeing...
Was this helpful?
Dr. Kageyama would love to meet you!